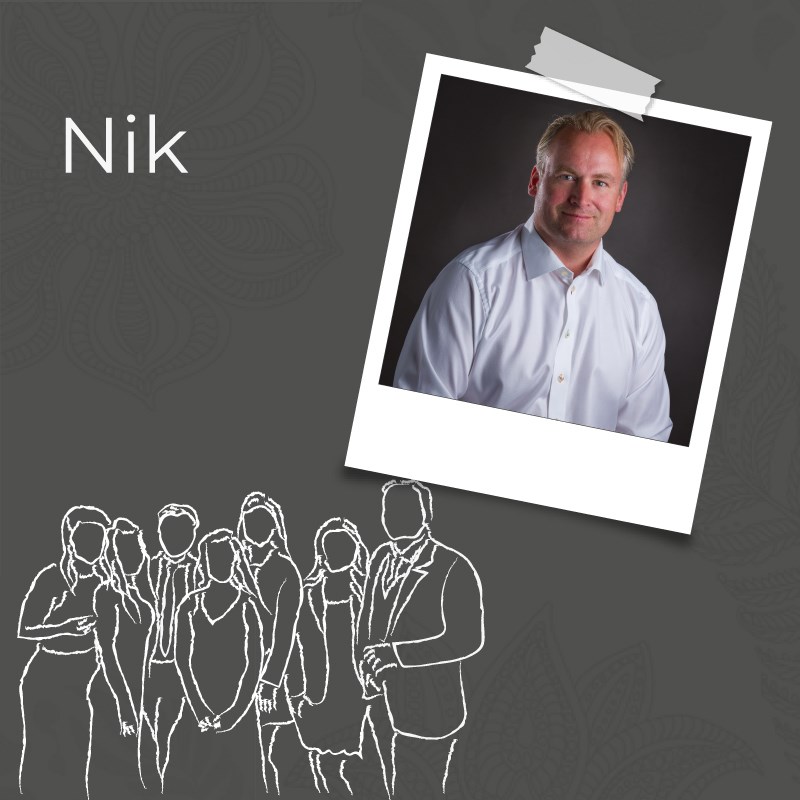 Nik Hill
Owner
Head of the company, Nik's love of family permeates throughout the business. Hill Interiors is proud to have such strong roots.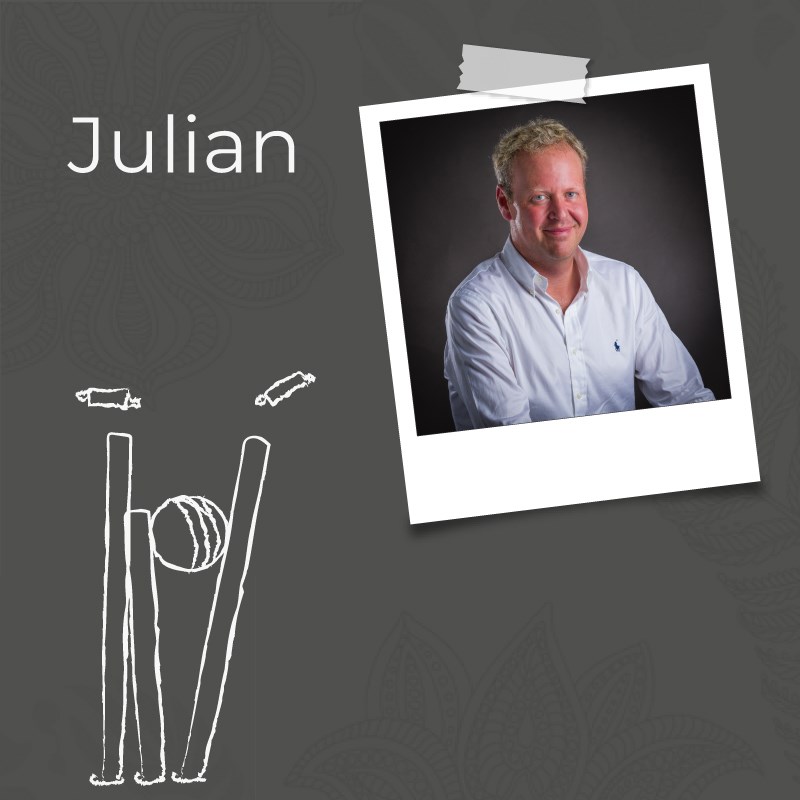 Julian Potter
Managing Director
Goes googly over the cricket and telling you all about our latest finds. Julian is a mine of information and ideas.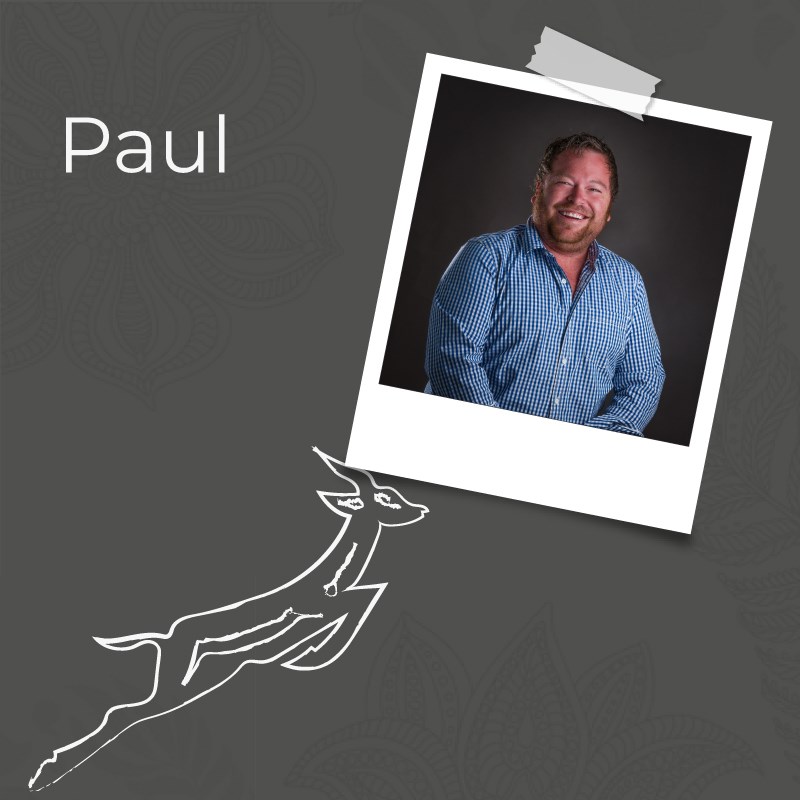 Paul Nel
Commercial Director
A true South African and passionate supporter of Springboks. Paul's a digital marketing expert and springs at the chance to share ecommerce ideas.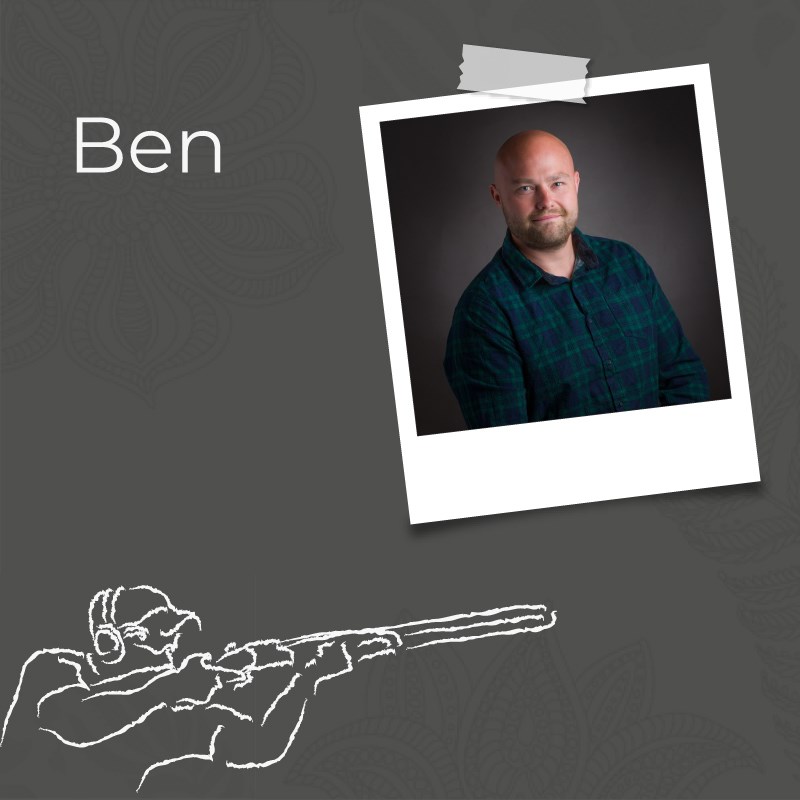 Ben Hawkins
Buying Director
A sharp eye for a great buy, Ben almost never misses his mark and is loaded with a product knowledge second to none.
Anthony (Spud) Pyman
Financial Director
Loves cooking and sampling cuisines so much we even named our Pyman chopping boards after him. Pay up or it will be your head on the block😉.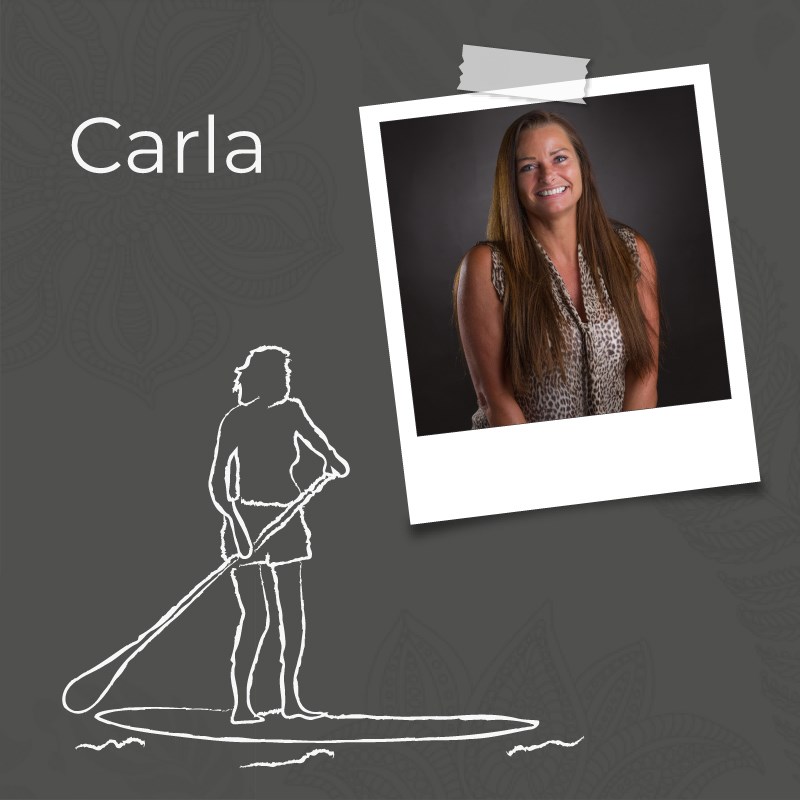 Carla Simacek
Sales Manager
Carla's our overseas sales expert and has steered our sales team's success for the last 6 years, through both smooth and choppy waters.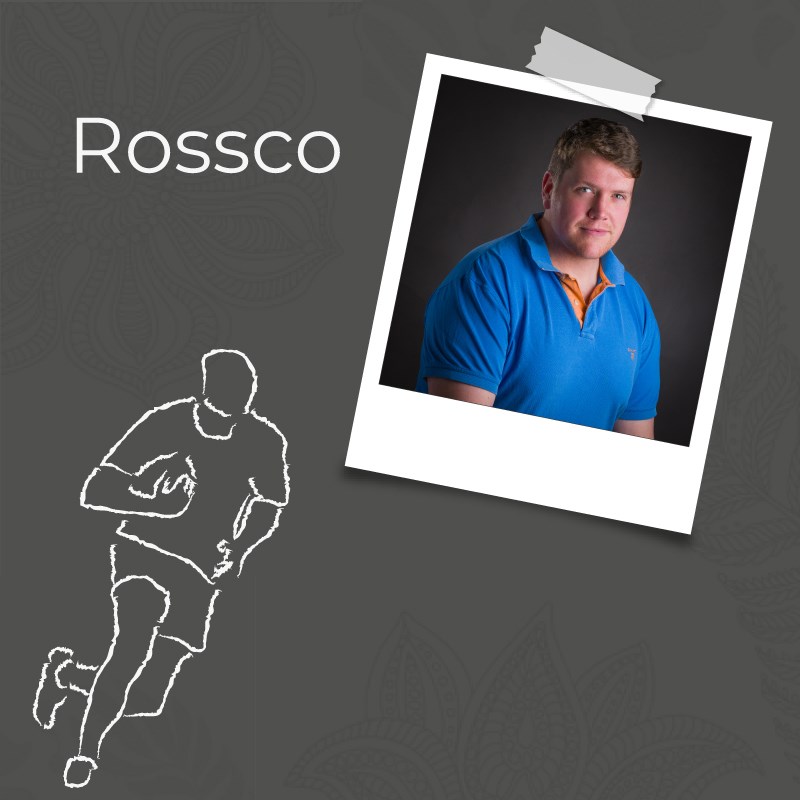 Adam (Rossco) Newcombe
Business Adminstrator
Rossco tackles any query you throw at him and pushes everything you need over the line at pace. A thoroughly good egg.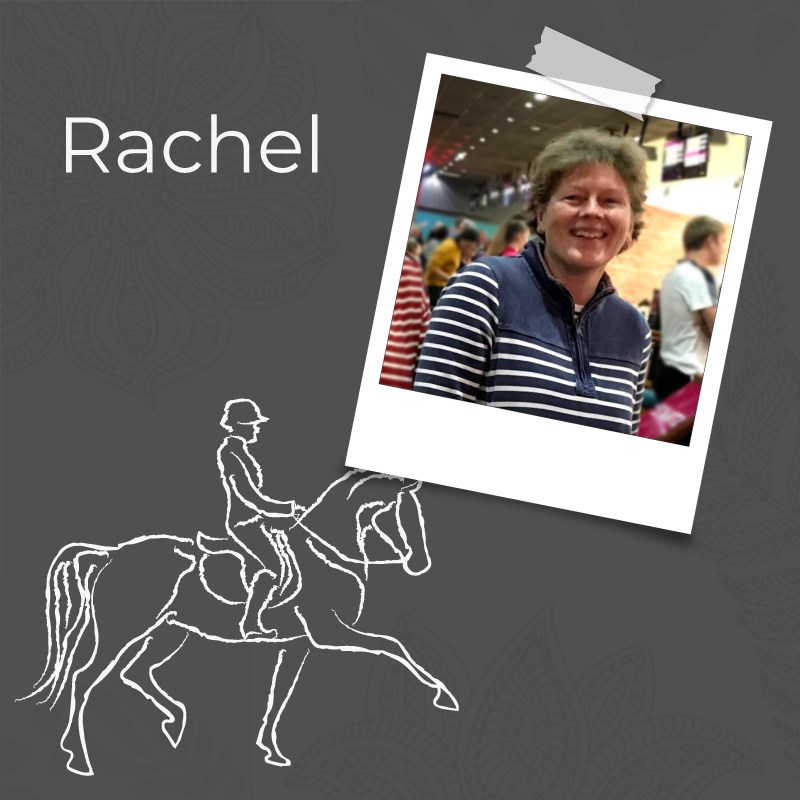 Rachel Jackson
Returns Office Adminstrator
Helps us overcome any hurdles at a gallop. Rachel has been with the company since it took up residence at its Oaktree stable.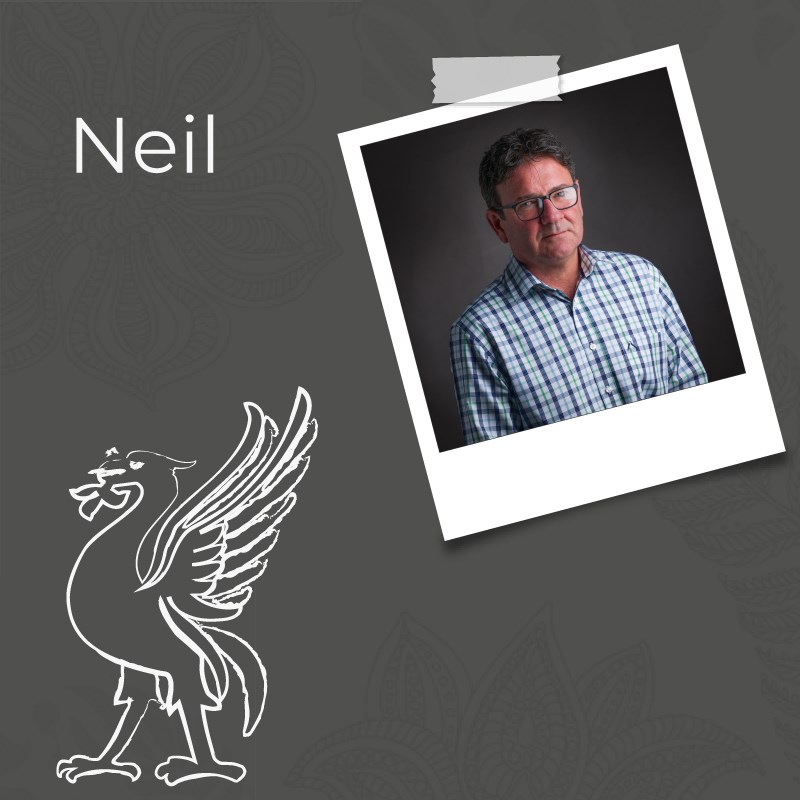 Neil Johnson
Distribution Manager
Liverpool supporter from the posh side of the water. Neil's always on the ball, moving things around with an efficiency his team can only dream of.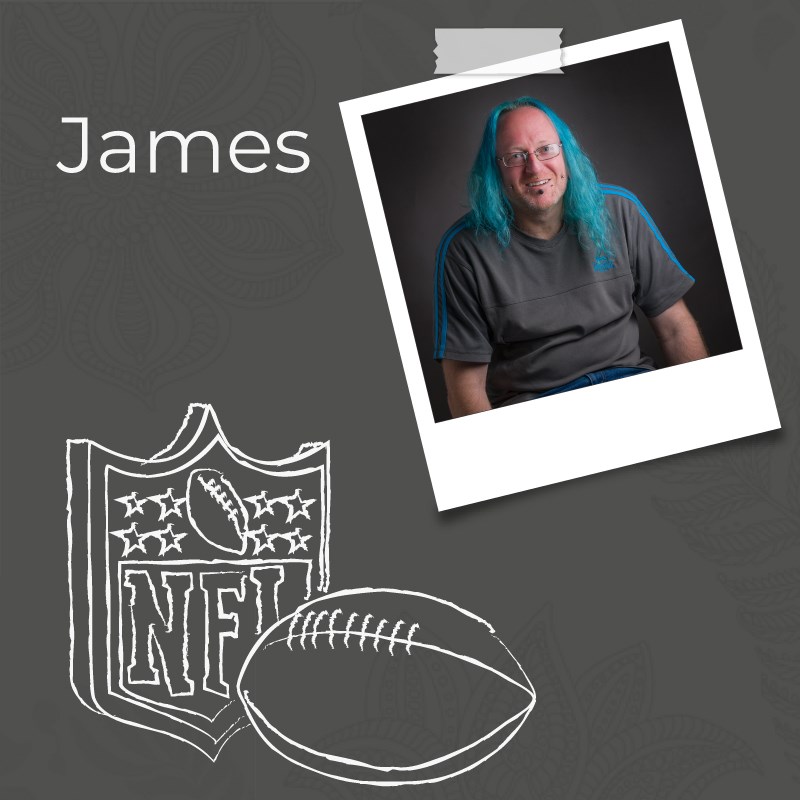 James Paul
Operations Manager
Getting a kick out of American Football and all things tech, James quarterbacks our operational game plan to the endzone. Huddle up with him anytime you need to talk tech (all punts intended).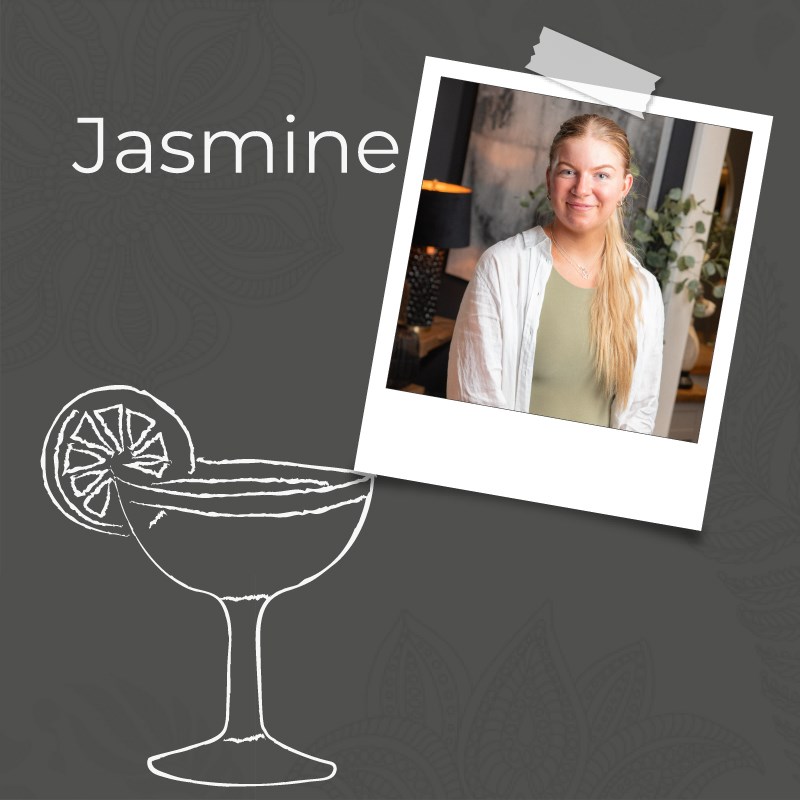 Jasmine Hill
Trainee Accounts Assistant
Knows all the best places to go when you come for a visit, Jasmine is always ready with a warm welcome and carefully researched recommendation.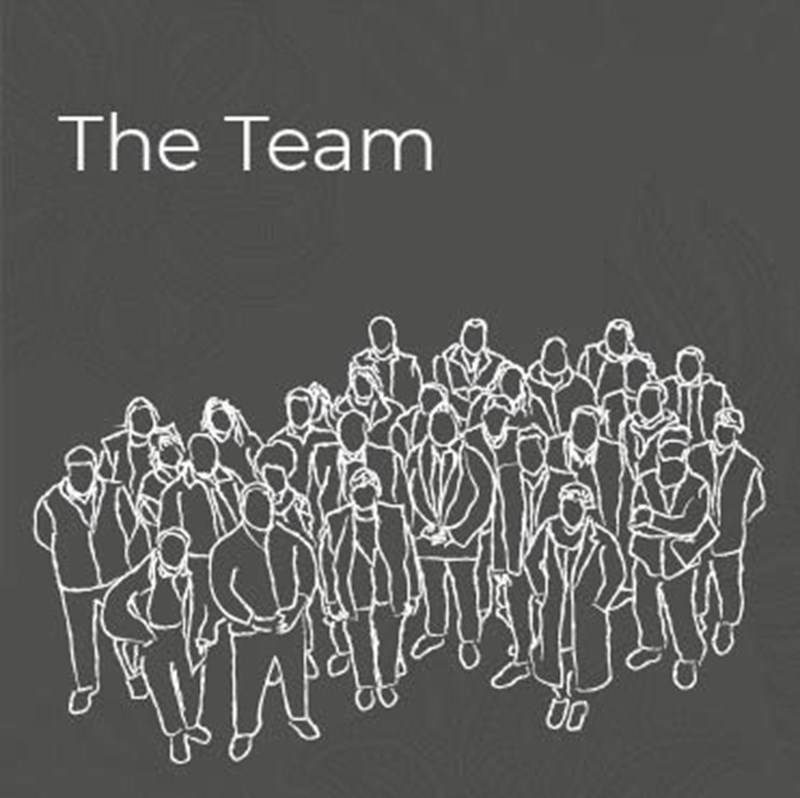 The Wider Team
At Your Service
Behind the scenes, you'll find many more of us! Equally as smiley as those pictured on this page and with a diverse range of extra-curricular interests, just as pun-worthy. We work well as a team and like to think of ourselves as an extension of each and every one of our customer's teams too.
What Our Customers Say
---
Hill Interiors pride themselves on offering the best customer service to all trade customers, don't take our word for it...
"Not only does Hill Interiors act as a wholesaler for me, but also a partner in making smart business decisions and a sounding board for new ideas. I'm excited to continue working with Hill Interiors as my business grows."
"The entire team at Hill's really make you feel like you are a member of their extended family and no ask is ever too small. Their fantastic customer service is what sets them apart from other suppliers. Thank you Adam, Neil and Julian for your continued support!""
"I've been a regular weekly customer of Hill Interiors for over 16 years. Hills say they are a "family business" and that is exactly how they make you feel, just like one of the family. I can honestly say that I have yet to find another company as willing to please its customers as Hill Interiors and the service I receive on a daily basis is above and beyond the industry norms"
"We can't speak highly of Hills enough... Their regularly updated, diverse selection of excellent quality products coupled with their new drop-shipping service to get the larger / more fragile items direct to the customers has been a real boost to our business. "
"From stepping inside their stylish showroom and meetings with Julian and team, we knew Hills Interiors was the perfect fit for our business portfolio. There is a wide range of inspiring products, which are always well stocked, catering for modern on-trend brands. We are always impressed with how personable and flexible the team is..."
"Hill Interiors always offer me good quality well priced ranges. I know that I can always range classic and on-trend styles. I get added confidence from working closely with Carla who is always available to offer support "
"All staff have a genuine enthusiasm for the business and offer excellent customer service at all times. The product range is ever increasing and diversifying with styles for both the modern and classic home. The prices and quality are always extremely competitive. "
"Since setting up my business a couple of years ago and having had no prior retail experience the guidance and advice I have received from Julian has been invaluable. Being based in the Channel Islands can prove tricky when ordering goods from the U.K. but Hill have always dealt with my requests in a timely and efficient manner ensuring shipping and delivery is swift and cost effective. "
"Since Carla has been looking after our account the sales have gone from strength to Strength at Van Hage. Carla is very personable and always very willing to support us with all our requests with a very quick response time. Carla is very product focused and we value her opinion "
"The products that Hill Interiors sell are always of a very high standard and in line with current trends. The showroom is amazing and very easy for you to browse and be inspired! I hope to continue the brilliant relationship we have established with Hill Interiors and Carla. "
"Feedback, response times and communication are all excellent and Carla will go out of her way to make sure quotes, samples and any info required is delivered on time. She is also a great host when we visit the showroom or tradeshow stands and is instrumental in helping us to pull ranges together for our business, using her knowledge of sales and current market trends to guide us on selections. "
"We are very happy with the service from Carla. For every order we receive an order confirmation so we can process it quickly. Also the delivery notes and invoices are correct every time. The communication with Carla is very good, you answer real quick every time we ask something, so we are very happy with that. "
"Since meeting Hills some 18 months ago at the Spring Fair, we are happy to testify that not only is the staff helpful, friendly and obliging but the product range is always evolving giving us and our customers plenty of choice."
"I find Julie a pleasure to deal with. She is always enthusiastic about the product. Helpful in pointing out sure fire winners. Nothing is too much trouble for her, any problems are quickly resolved."
"From ordering to delivery the staff at Hills could not be any more helpful, well done and keep up the good work…It is a pleasure to deal with such a caring team."
"I have been buying from Hills for many years, and always found them to be very helpful. Over many years their reps have been instrumental in supplying the correct items to help make my business grow."
"Hills have been a valued supplier for over a decade now. Their extensive range is innovative, increasingly on trend and always price conscious. Over the years we have always had a first class service from James."