Our Ambition
---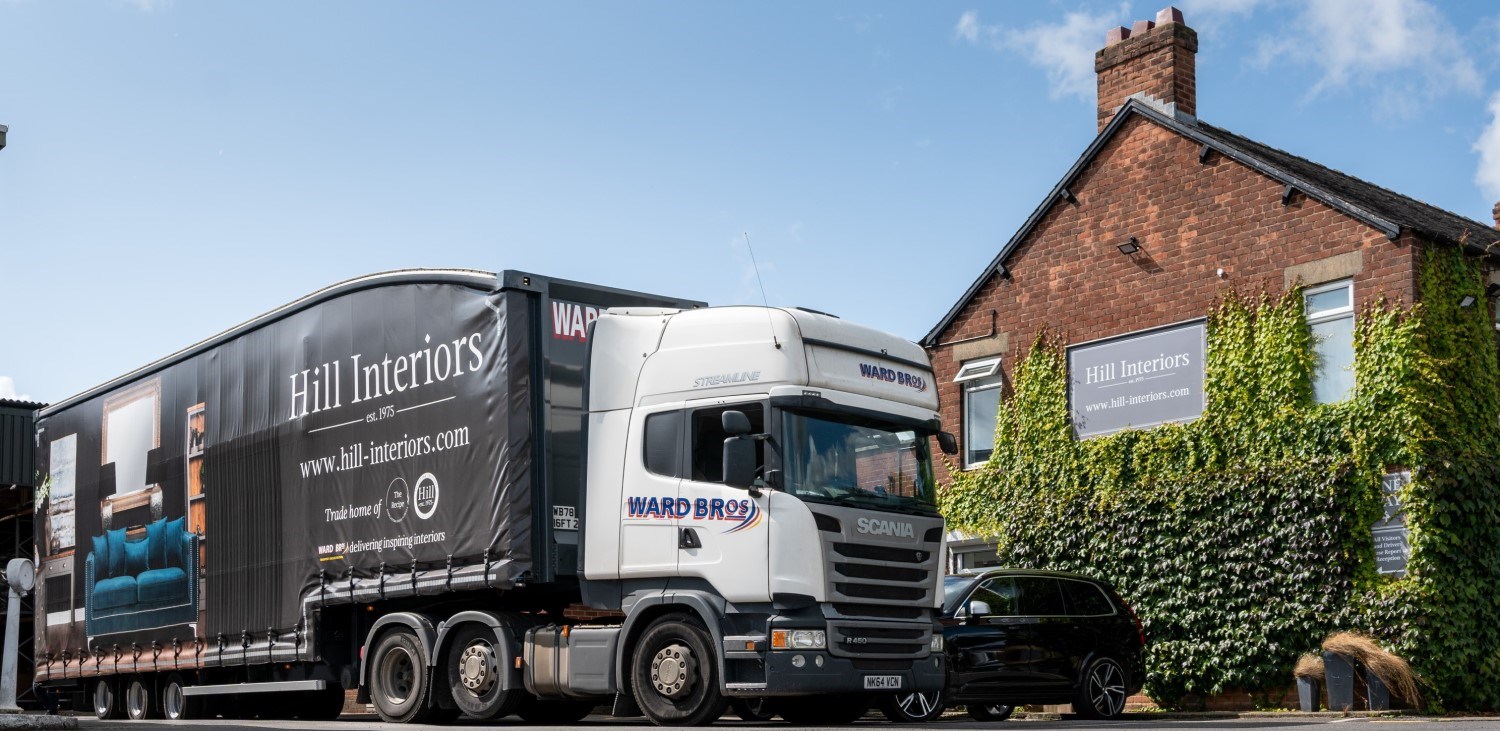 Striving to deliver you an increase in your rate of sales and, ultimately, profit
At the very core we are a family-run business and this influences every aspect of our business. We are a family which works together; from our owner, Nik Hill, right through to our customer service team and delivery drivers. We're all working towards a common goal of delivering a great service for you, our customer. We want every individual within our company to care and we hope this will show in every interaction.
Ultimately, the Hill family, had the ambition of seeing a customers visiting our showroom and realising that they would never have to buy from another interiors business again, because Hill Interiors have the full package. Two generations later, and 45 years' experience, we truly believe we have achieved this. We have seen many competitors come and go as we continue to grow with support from an amazing sales, buying, merchandising, marketing, distribution and accounts team who are also available to help you achieve the same amazing success as us!
Our ambition every day is to:
Deliver innovative homeware expertly, cost-effectively and quickly:
At Hill Interiors we believe we are uniquely placed to deliver fresh, unique and inspiring homeware expertly, cost effectively and quickly. As one of the largest importers of furniture and homeware products in the UK we are able to offer an extensive range and choice with over 2,500 products at great prices with 45 years great service experience. And, by great service we mean a dedicated sales representative, next day delivery, six ways to order, no minimum quantity per item, after sales support, bespoke design services… the list goes on!
Create best sellers for every room of the home:
Offering an extensive range and choice of over 2,500 products,we undertake extensive research and designforeach category - from clocks or furniture to lighting – to ensure it has the depth and design to stand alone.This means we're able to deliver best sellers for those seeking a specialist supplier or fulfil the enture needs of the independent store wanting a one stop shop for all their interiors products.

Our buying team and designers are constantly updating and adding to our ranges to offer you fresh, unique and inspiring ideas that are always in demand. We receive multiple containers a day, striving to ensure your bestseller is available at all times.
Be a partner you can trust, with processes built around you:
For us all to succeed, we need to work together, supporting each other as best we can. To achieve this we want to undertake a common sense approach to all we do, striving to make every step as simple as possible tailored around you.