Sustainability Matters
---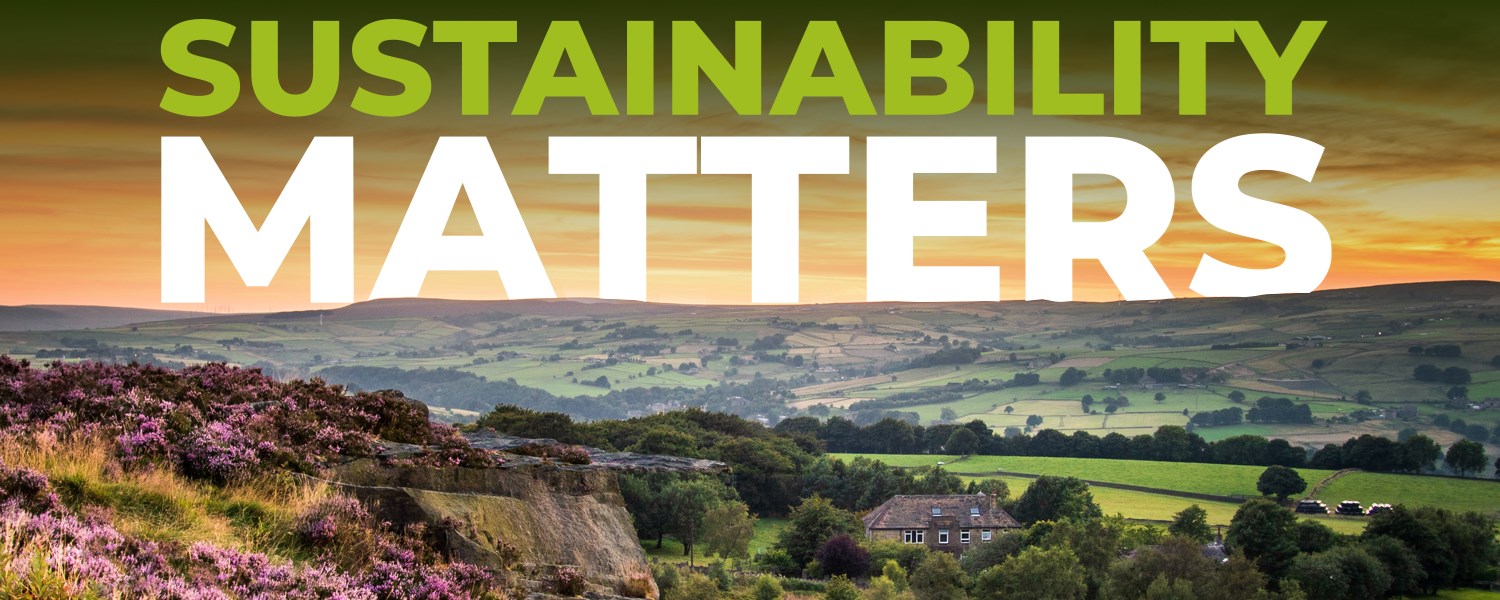 "Sustainability is instrumental in every element of our business. At the core, we are a family run business, now with the third generation of Hill family members stewarding the brand.
This influences every aspect of business. We are committed to providing fantastic products to our customers in ways that that are better for people, better for the planet and safeguards what we have for many generations to come."
We are working to improve our sustainable practices all the time. Here we share some of the ways we are taking ownership of this. This is a journey, some initiatives have just started, others began over a decade ago, but all will be continually updated as we make progress.